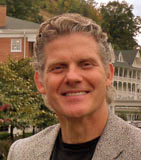 Dave Di Raddo
26 Circle Dr.
Mechanicsburg, PA 17055
Telephone: 717-636-1744
Fax: 717-766-2119
E-mail: info@weddingdayz.net



Wedding Dayz reserves the right to accept or reject any request for services. A wedding date and time is not secured until a deposit is received and confirmed. All deposits are non-refundable although every attempt will be made to accommodate a rescheduled event. Wedding Dayz is not responsible for expected services if a deposit has not been received. The submission of the registration form does not constitute a reserved date. If you have questions regarding this or any other information contained on this site, please contact Wedding Dayz using any of the options list above.