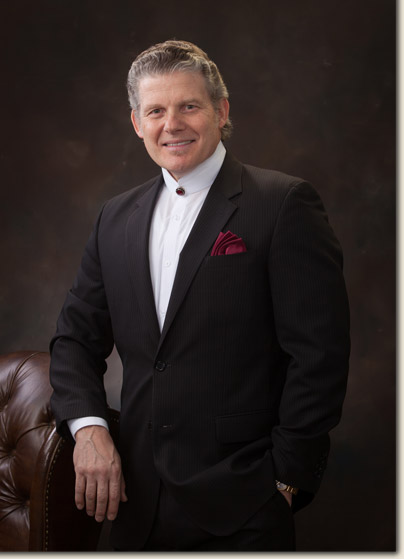 CONGRATULATIONS ON YOUR UPCOMING WEDDING!

I am honored that you are considering my services for this very important and exciting day in your life. You have many decisions to make in the time leading up to your special day and every one of them is of equal importance and meaning. It is my desire to assist you with those decisions and help you create the perfect day for your wedding.

My goal with every couple I work is very simple, to help create and provide the perfect ceremony for YOU. Whether it is big or small, elaborate or simple, religious or civil, I believe the content and tone of the ceremony should reflect the personality and dreams of the couple. My job is to help make that dream a reality.

Each wedding is unique and very special. As you plan your wedding and begin to consider the content of the ceremony remember, this is your wedding and it should be just the way that you want it. With that in mind, I can be as much or as little involved in helping to create your ceremony as you desire or need me to be. One thing I will encourage you to do is this - make it everything you have always wanted it to be!
I wish you much happiness in your new lives together and thank you for considering Wedding Dayz.